ARTFUL DQDGER SIGNATURE SERIES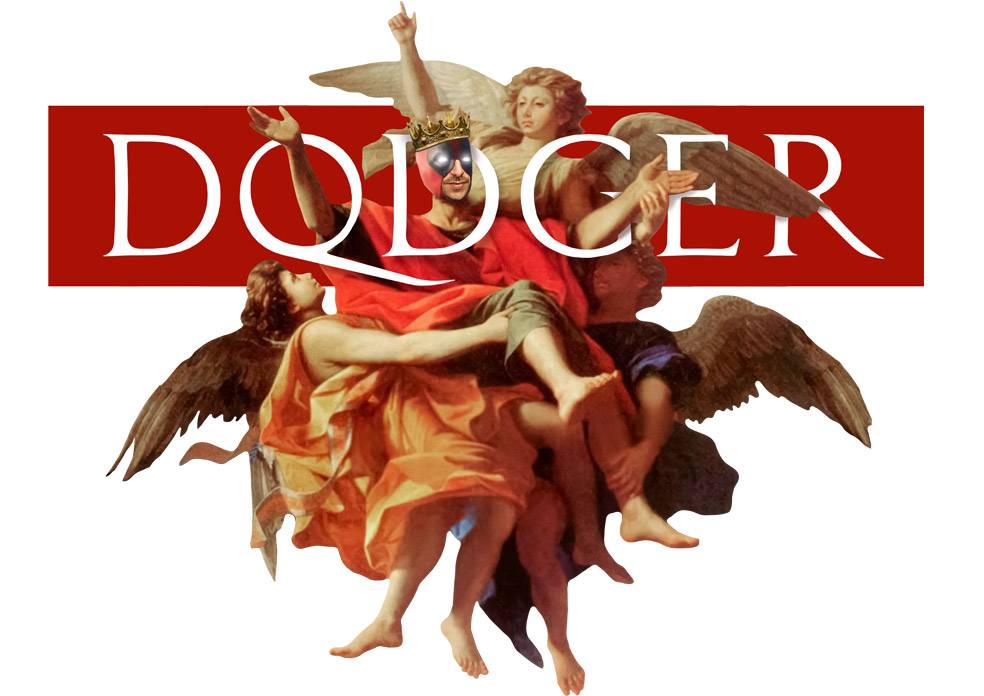 Welcome to RISE Attire's official signature series celebrating the prolific work of the artist, memelord, and badass mofo they call the ARTFUL DODGER. His style has become a highly recognizable and important staple for the truth and freedom movement, ranging from timelessly classic to edgy AF, from hilarious to epic. A modern day Norman Rockwell.
To prepare for this collaboration, we immersed ourselves in his work, sifting through thousands of pieces and emerging with these chosen few to start. Then, in the way only RISE can do, we honed in on the details, built them out and brought them to life in HD like you've never seen before. Enjoy!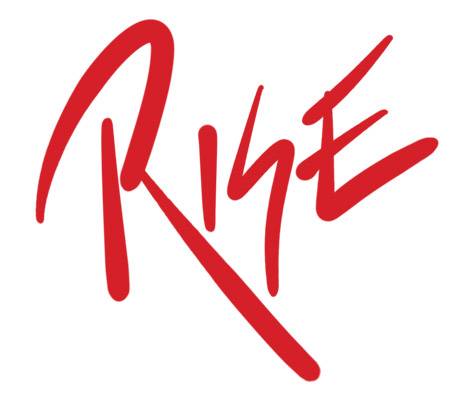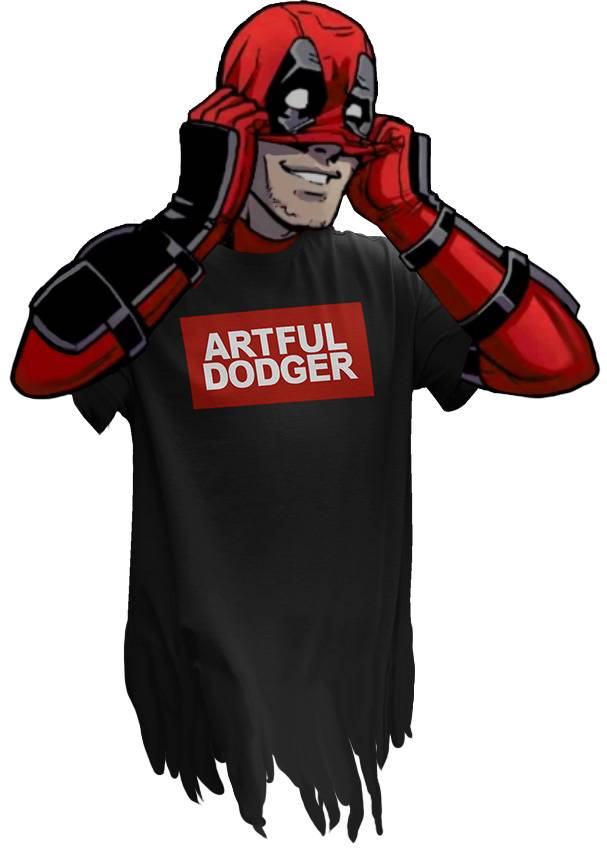 SHOP BY DESIGN…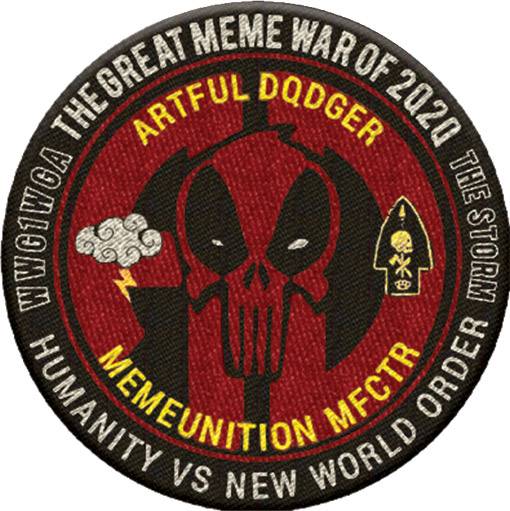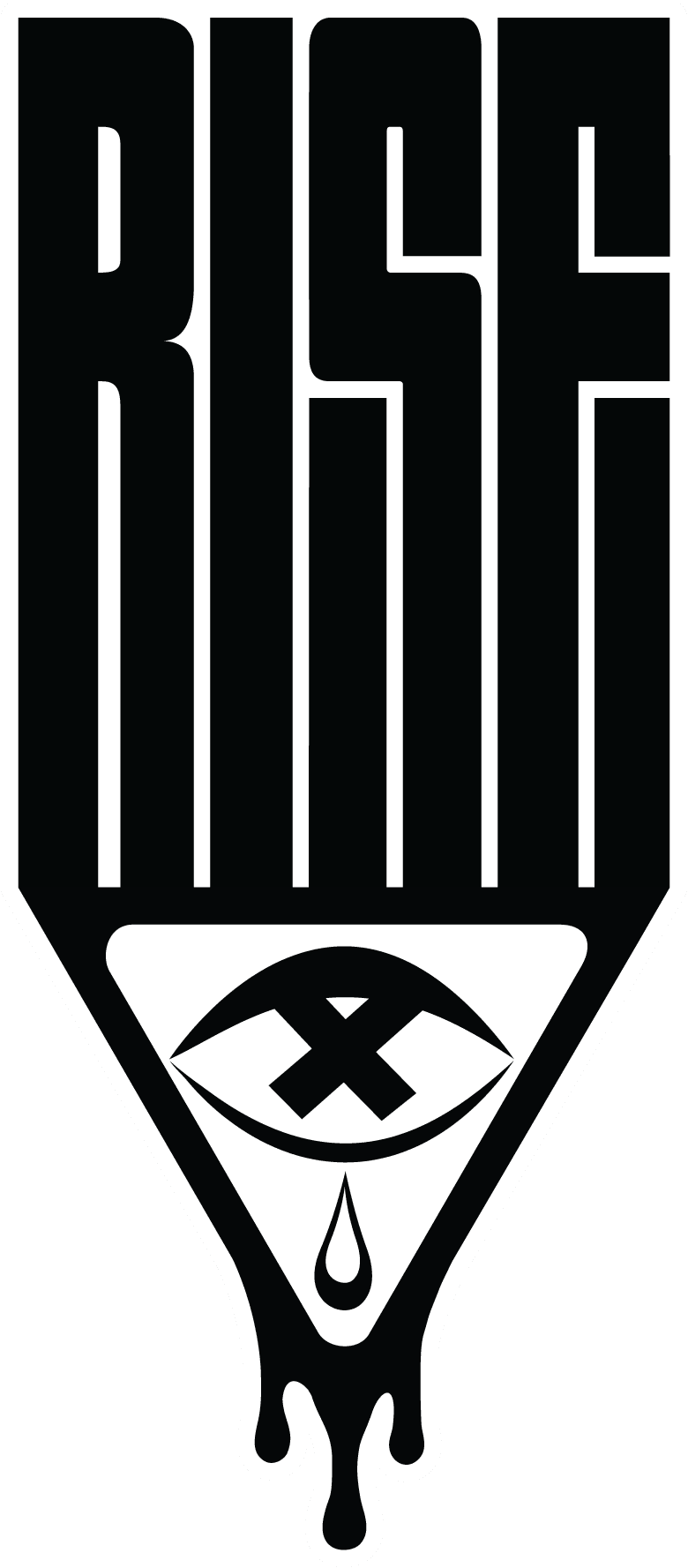 ---
Back to Home